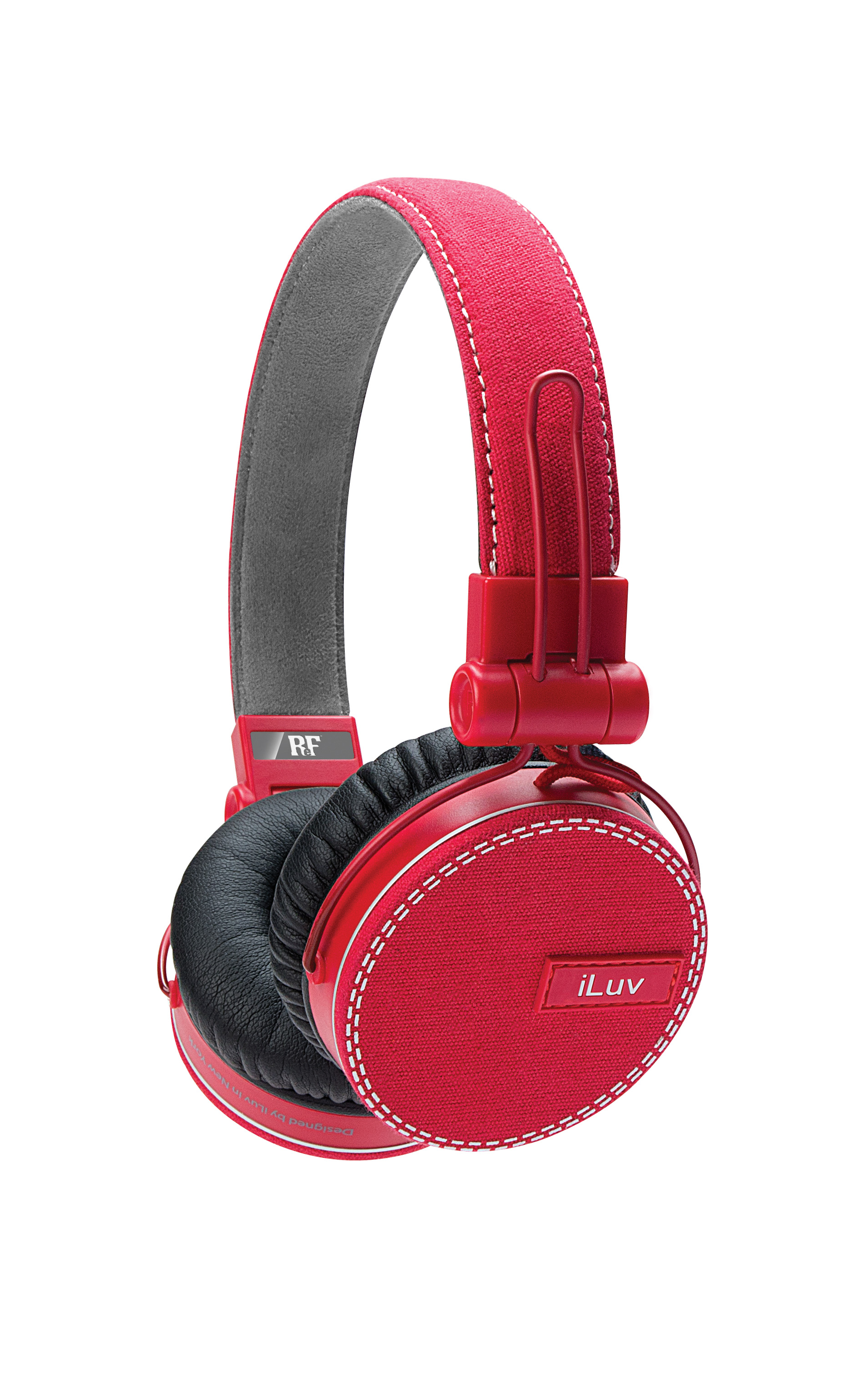 Who doesn't love a pair of nice headphones? Get a chance at winning yours simply by filling out the form located here. These fashionable headphones are worth $129.00!
Contest starts April 17, 2013 and ends May 17, 2013
This contest is open to US residents that are 18 years of age or older, good luck!
Leave a Reply